In our bid to become more and more environmentally friendly, Gloucester Demolition are pleased to provide a service to reclaim building materials. The term itself is open to any material that has been used previously in structures and buildings as well as temporary works to be re-sued again. Whether that's bricks, timber sections and floorboards, steel, roof tiles, re-used windows and glass panels, there is much to be explored.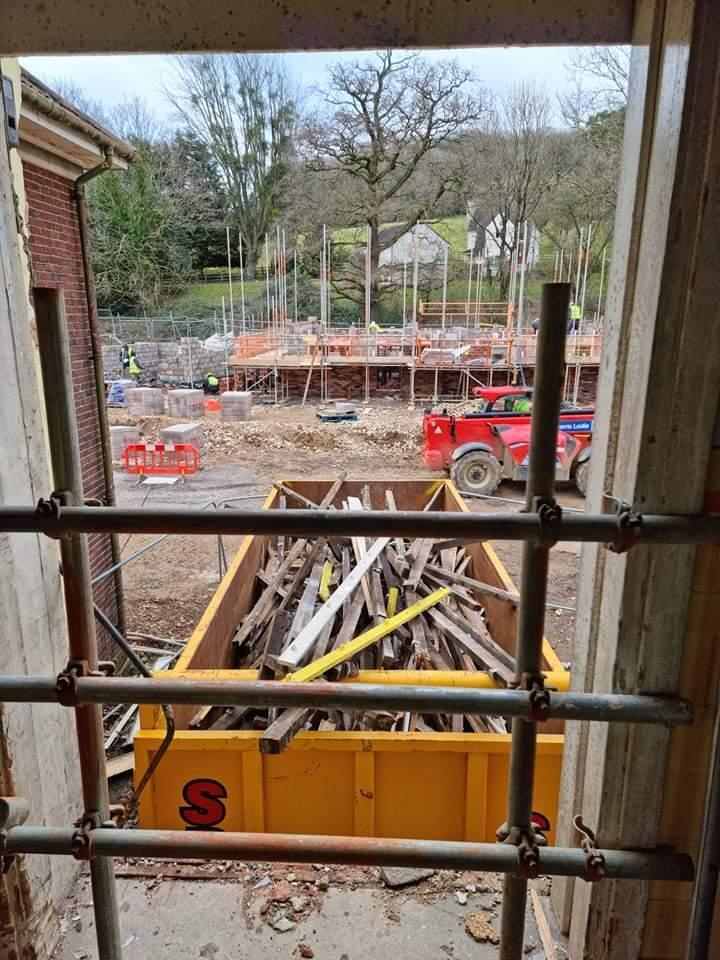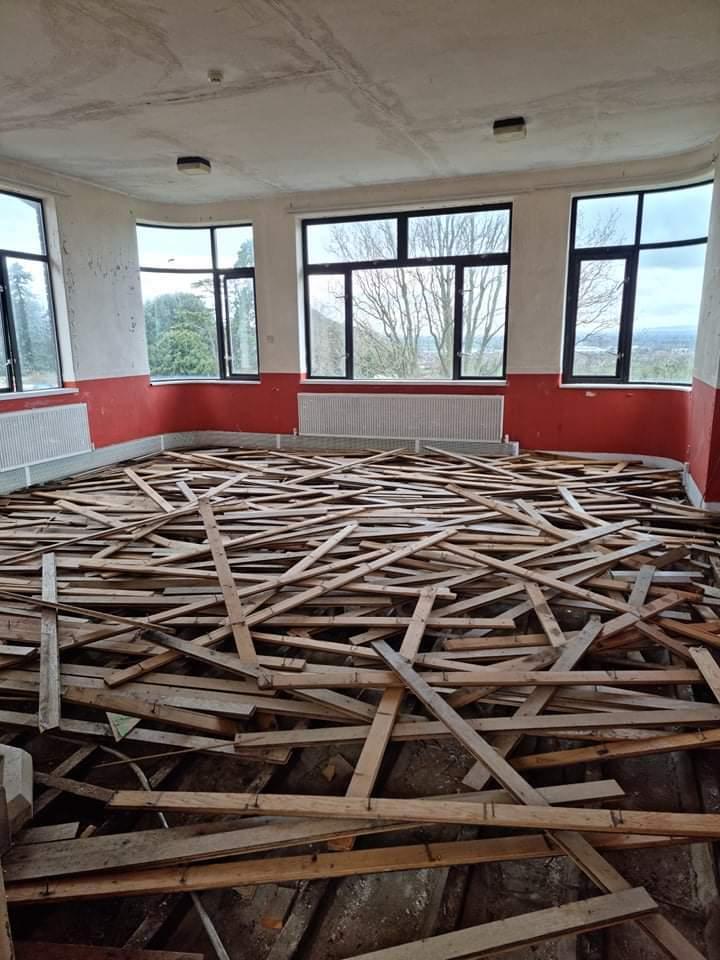 We try to achieve 100% recycling on every project we take out, and can provide a mobile on-site facility to achieve this as well as using registered facilities. This reclamation of materials allows us to produce a sustainable source. According to Green Spec, construction materials account for 420 million tonnes of material consumption and 20% of the UK's total ecological footprint. This is measured through the extraction of raw materials, processing, manufacturing and transportation.



The benefit of reclaiming materials increases your green credentials by reducing the need to manufacture more bricks. Plus they have vital conservation elements such as matching materials for other buildings and projects - therefore reducing the need to manufacture more bricks. British Waterways and The Canal Trust are just a number of companies who utilise reclaimed bricks to repair bridges.
Discuss your needs with our team of experts!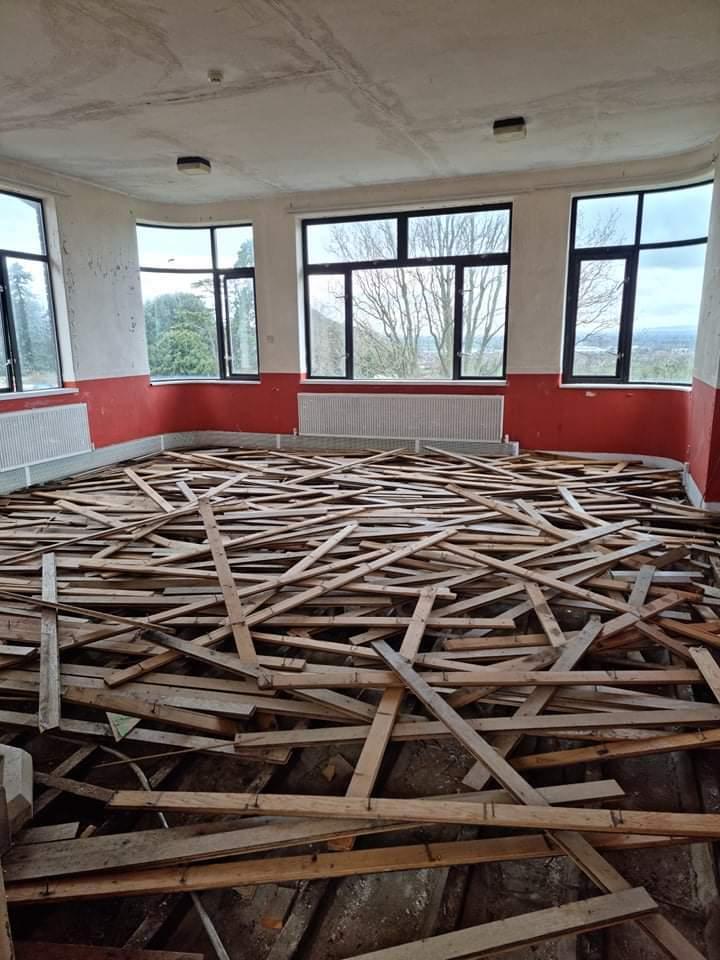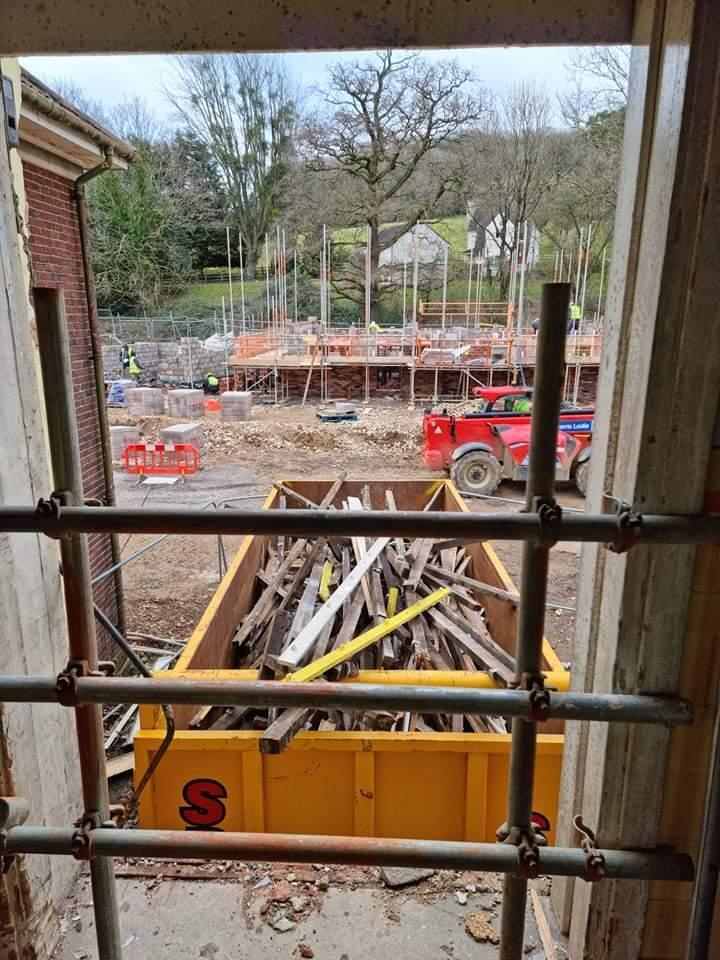 Gloucester Demolition can also supply reclaimed building materials to clients with items being cut to size, cleaned and refurbished if necessary. Second-hand items such as timber, steel and glass can be used for future projects whether you're a builder, architect or homeowner, to help improve your footprint on the environment and build a better future together.


To find out more about how Gloucester Demolition can benefit your project with reclaimed building materials, speak to our team for more information.
Some of our other services
Find Us
Gloucester Demolition
Suite 5, Prospect House
Bath Road Trading Estate
Stroud, Gloucestershire GL5 3QF
Locations