Discuss your needs with our team of experts!
Our Services
Gloucester Demolition provide all your essential requirements under one roof. For over three decades we have been providing clients and the construction industry in Gloucestershire and the wider areas a solution that promises to deliver top-quality whilst ensuring health and safety.
We'll assist you every step of the way and will work to your needs from start to finish. This includes initial site visits, risk assessments, planned schedule of work, the main project, and post site clean up and final checks. Throughout the entire process our expert and qualified team will present advice, findings and outcomes to keep you informed at all times.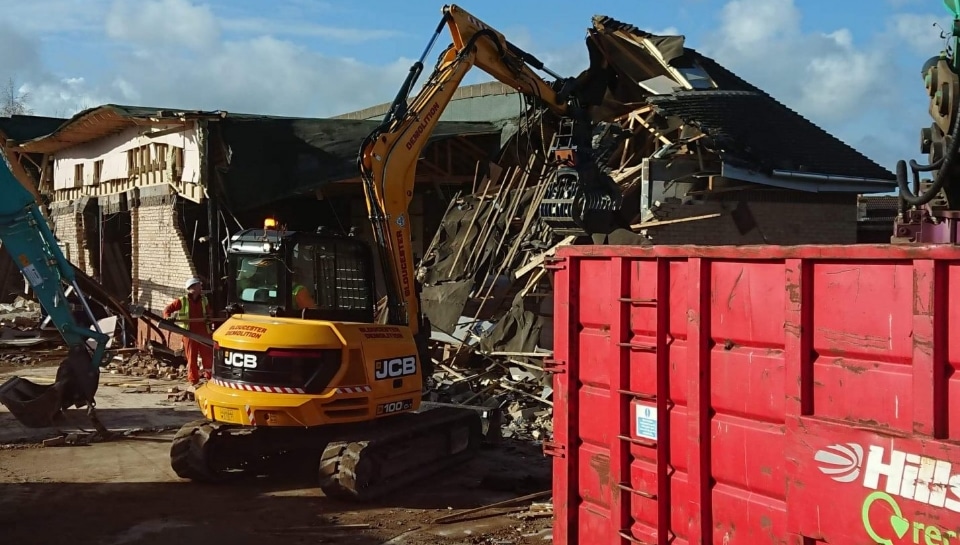 Discuss your needs with our team of experts!
Soft Stripping
We try to achieve 100% recycling on every project we take out.
Learn More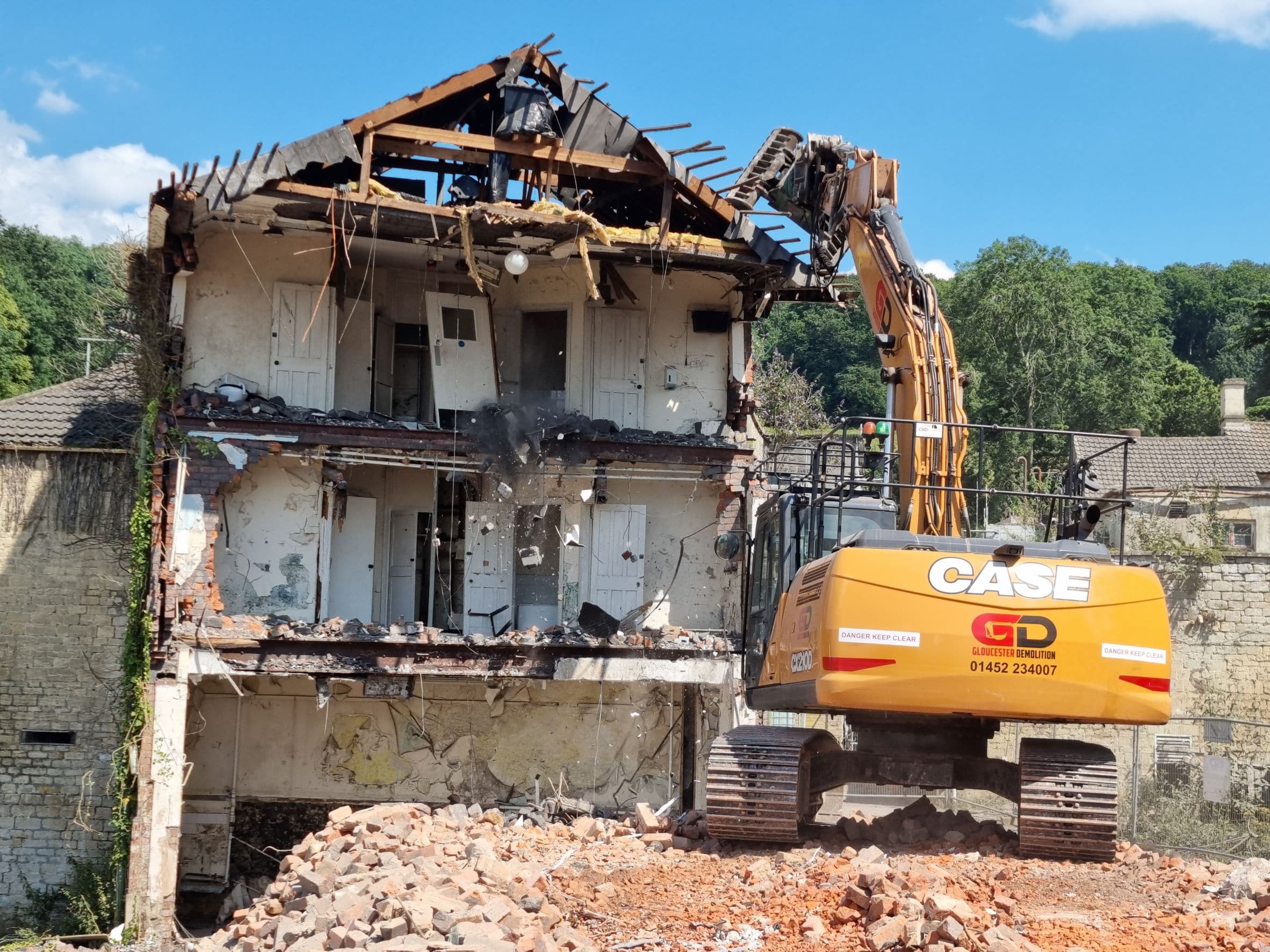 Concrete Crushing
All demolition projects require some form of concrete crushing and concrete recycling to reduce the volume of waste, and also presents an opportunity to be used again for further site development. It's also possible to recycle steel works, as well as metal and plastic materials too.
Learn More
All services are undertaken to current regulations whilst maintaining high industry standards, as well as adhering to British Codes of Practice including CDM 2015 and BS6187. With over three decades of experience in the demolition field, we are confident that we'll provide a service that won't let you down.
Gloucester Demolition also have a vast knowledge of planning permission, local restrictions, prior approval, conservation areas and listed buildings. This arms us with all the essential information needed to propel the project forward to reduce time and progress the project without any issues.
To discuss more about the services we provide and how we can assist, speak with our team for more information.
Find Us
Gloucester Demolition
Suite 5, Prospect House
Bath Road Trading Estate
Stroud, Gloucestershire GL5 3QF