For those times when interiors need a complete overhaul, Gloucester Demolition can do it all. Soft striping is the process of removing any unwanted items that form the key elements inside a building. Whether that's dead wires, old piping, the demolition of floors and ceiling, or the removal of doors, staircases, wall accessories and skirting.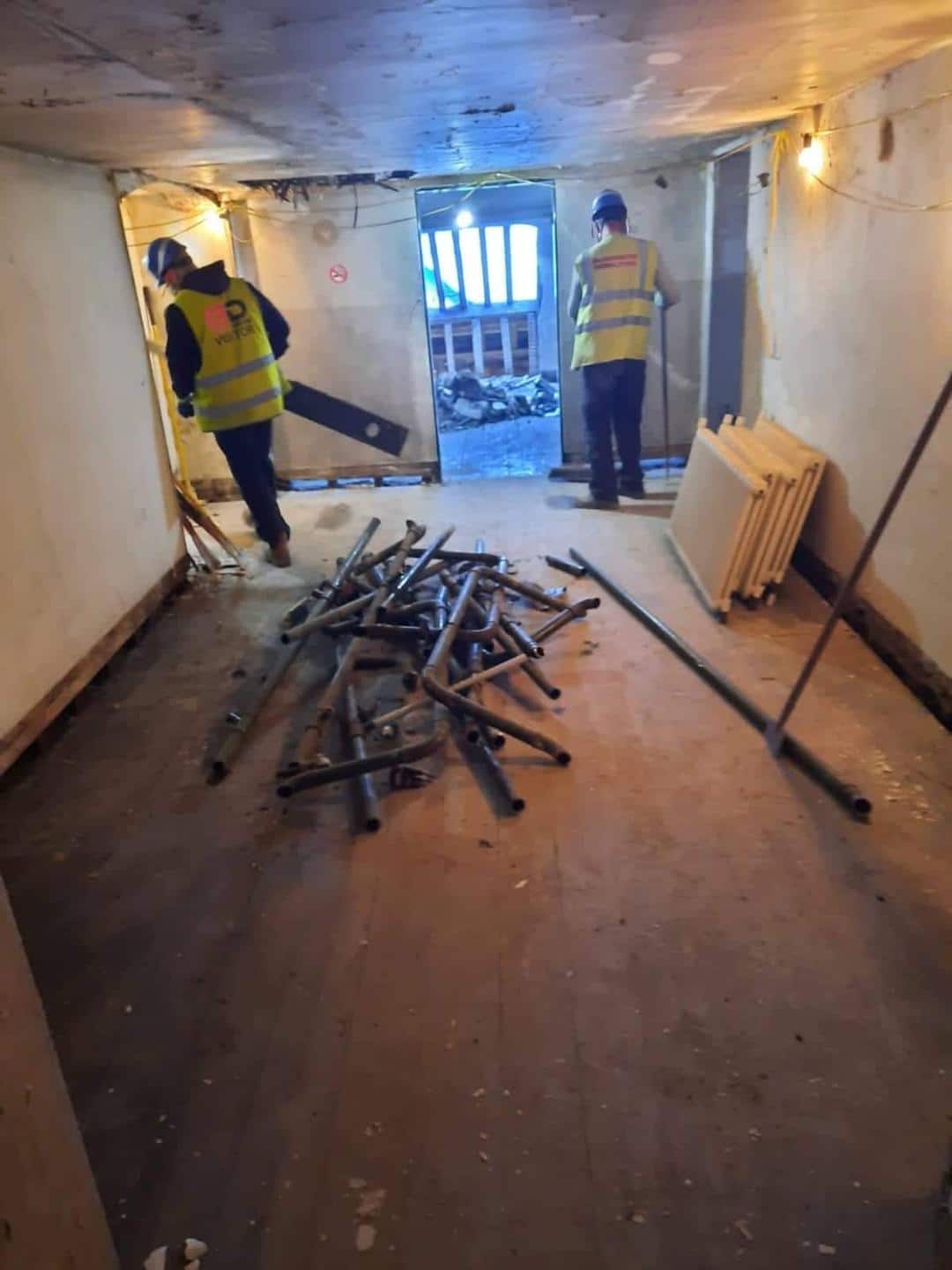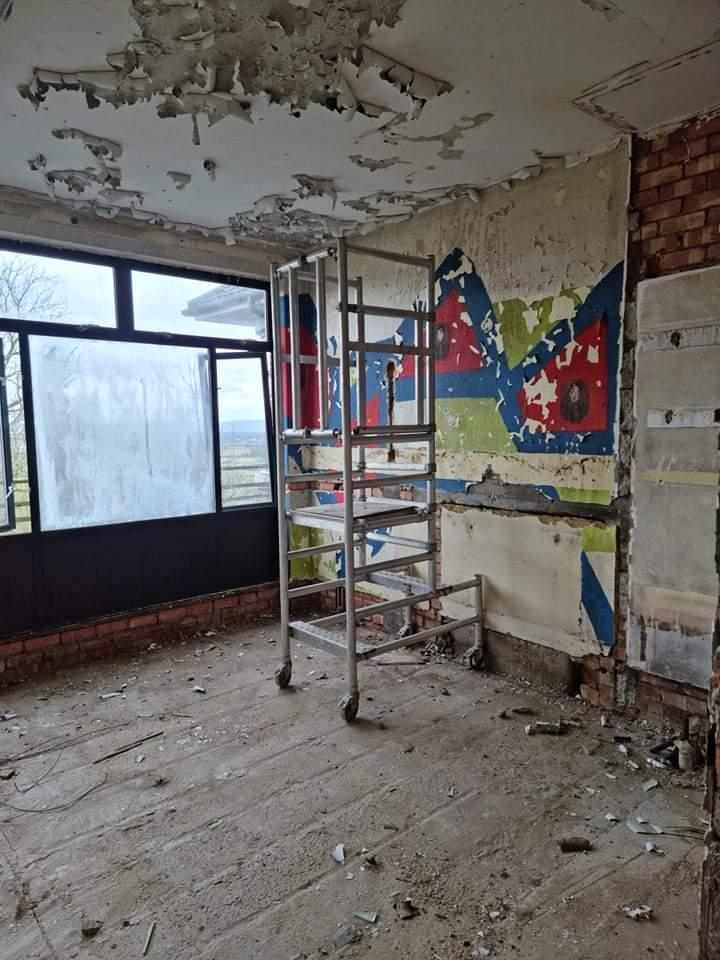 There are many stages to how a building can be reverted back to its original being, therefore planning plays an essential part - regardless of the size of the project and how many items need to be removed.
With our comprehensive experience using a team of skilled and qualified individuals, we can work in the most challenging of environments. Whether your project is located in a city centre or rural areas, industrialised, urbanised or even occupied, Gloucester Demolition will ensure to carry out each task to suit your situation. We sympathise that the process of soft striping can cause some disruption, and we aim to keep this to a minimum.
We understand that some buildings are unique and contain different challenges. Therefore our skillset also includes the careful dismantling of listed buildings where its original features must be kept pristine. Time and consideration will always be a priority in this instance as we appreciate the delicate nature of the project.
Soft stripping of any structure involves the removal of internal fixtures and fittings. During this time we will follow a robust waste management plan that recycles a high percentage of building waste, to maintain our aim to be as environmentally friendly as possible.
Gloucester Demolition believes in collaboration and driving towards one goal. Our expert team will endeavour to work with your project managers, making sure all elements of the assignment are identified and managed in accordance with best industry practices. We can assure that all who are part of the project from Gloucester Demolition have received first aid and health and safety training, as well as all work being carried out to CDM and HSE regulations.



To find out more about our soft striping offering, along with our other services, speak to our team to find out more information.
Discuss your needs with our team of experts!
Some of our other services
Find Us
Gloucester Demolition
Suite 5, Prospect House
Bath Road Trading Estate
Stroud, Gloucestershire GL5 3QF
Locations